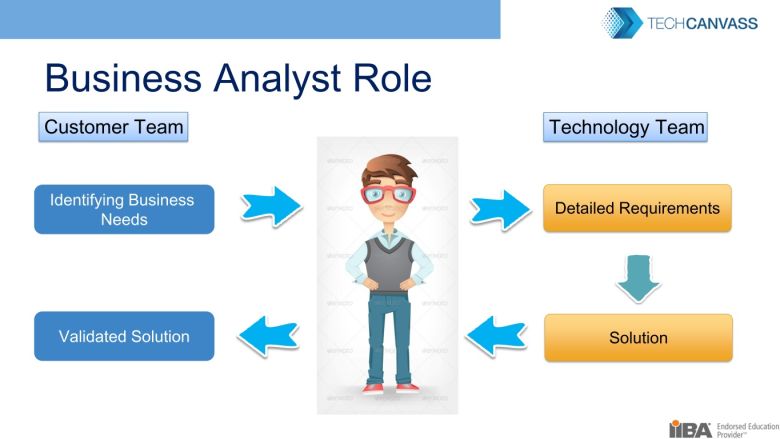 I created some
training material
for the IIBA (International Institute of Business Analysis) local Tampa chapter and it is open for anyone to utilize. I have am working with them to help with training in using Azure DevOps (formerly VSTS/TFS) and for new folk to the field.
How to get into the field:
I would recommend getting the Scrum.org and the ECBA certification from the IIBA. The best way to go for the ECBA certification is to pay for the membership for the IIBA which will give you lots of training materials and an exam discount (about the price of the membership so it's like free materials!).
Go to local meetups and search for IIBA in your area and find some nice folk to ask about the field and what the job is like!
When searching for jobs make sure to search for a generic "Analyst" as there are many, many names for Business Analysts. Also add in keywords for "entry level" or "junior" and don't be afraid of the requirements or years of experience they ask for in the posting, that is simply a wish list of an ideal candidate, not a real person that they actually plan on finding (especially for junior roles).
Write a cover letter explaining why you are interested in the Business Analyst role, why you are a good fit, what you have done to prepare yourself, what skills you have, and why you are interested in the particular company you are applying for.
On the top of your resume, list skills that are relevant to the IT field and the Business Analyst role. Members of local meetups or industry Analysts can help you out!
Learn about Agile, Scrum, SDLC, Epics/Features/User Stories, and more by searching online. Also... see below on this point:
I have some training on how to write Epics/Features/User Stories and examples of how to break things down. I also have hands on labs on how to utilize Azure DevOps as a tool in the Business Analyst role. Azure DevOps is completely free to use for up to 5 people (so for 1 person learning, it's a great tool). The labs and info is all free and I just hope it helps someone out!
Please click here to see it:
https://github.com/catenn/IIBA/wiki
Note: I am not a Business Analyst, I am a developer who has partnered up with Business Analysts to make this training. I do work at Microsoft and I do train Business Analysts on how to utilize Azure DevOps as a tool, but I do not train Business Analysts on how to do their role.